For the Lives of Prison Wives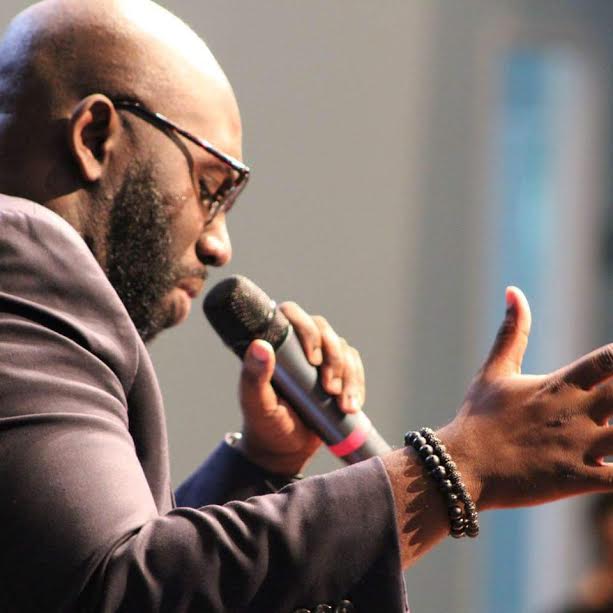 Pastor Dr. Jeffery C. Thompson, Sr
Pastor, Oasis Baptist Church
Mrs. Danielle Williams's approach of raw and uncut truth is both chilling and electrifying. Her openness to share gives you a look into her life as a Prison Wife. Reveal, Reality and Reassuring are the three attributes that come to mind with her powerful presentation and testimony.
Sheree
Singles & Marriage Ministry Attendee
Thanks for your open honesty at the singles and married ministry fellowship. Being a divorced parent, I left with both encouragement as well as a new outlook on being single.
Scroll to Top